Yangon Institute for University Studies
"Ignite Great Endeavours"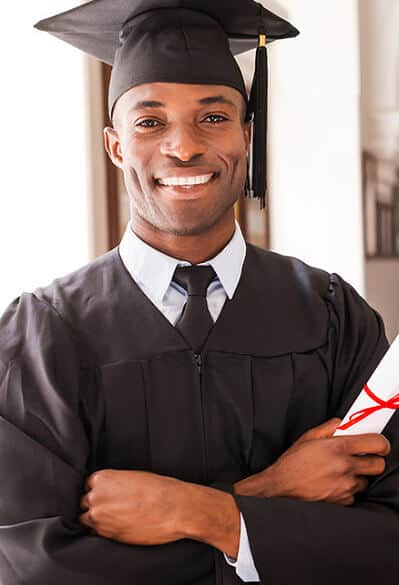 Academic Services
YIUS offers Pre-University and University level courses for students wishing to study international quality education in Yangon.
Please refer to our "Programs" page for the full list of courses offered.
International Education Counseling Services
YIUS provides a range of services to students who wish to study in Australia, UK, USA, Singapore, Malaysia, Canada, New Zealand, Switzerland, Netherlands and Thailand.
Planning your study pathway
Helping you choose courses and universities
Applying for universities/colleges and guiding your visa application process
Booking accommodation and airport pick-up service