The University Foundation Program is your pathway to university in Australia, as well as UK, USA, Canada, New Zealand, Singapore, Malaysia, Switzerland and Thailand. It is completed in Myanmar and consists of eight pre-university level units studied over a period of two to three trimesters. Students who successfully complete the University Foundation Program at YIUS in Myanmar will be eligible for entry into the corresponding Diploma programs which are equivalent to first year degree programs. After completing the Diploma programs, students will progress directly into Second Year Bachelor Degree.
It focuses to develop critical thinking skills in real-life situations and prepares the students for better and easier adaptation when they study abroad. In a short period of time and at reasonable costs, students will achieve and experience international teaching style at YIUS.
Students' performance will usually be examined by 50% in class- assessments (projects, presentations, assignments) and 50% final examination.
YIUS offers Commerce, Engineering, Information Technology and Health Science majors for the student to choose when studying University
Commerce
Commerce is the activity of buying and selling, especially on a large scale. The system includes legal, economic, political, social, cultural and technological systems that are in operation in any country or internationally. Through real life examples and case studies, students will learn the fundamentals of Business and Commerce which can be applied internationally.
Days : Mon-Fri
Times :8:30AM - 3:30PM
Duration: 8 months
Subjects
Computer Applications
Communication Skills 2
Principles of Accounting
Principles of Accounting
Consumer Marketing
Communication Skill 3
Mathematics
Foundations of Management
Statistics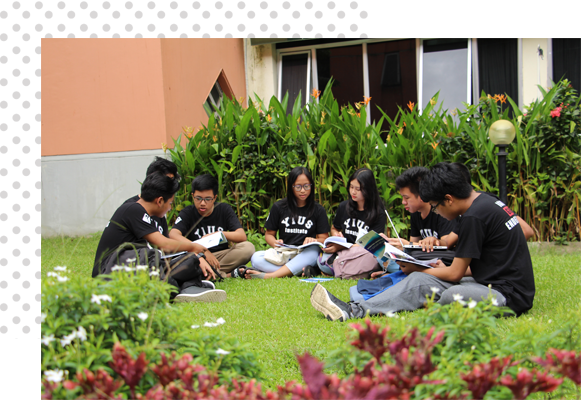 Information Technology
Information Technology (IT) is the application of computers and telecommunications equipment to store, retrieve, transmit and manipulate date, often in the context of a business or other enterprise.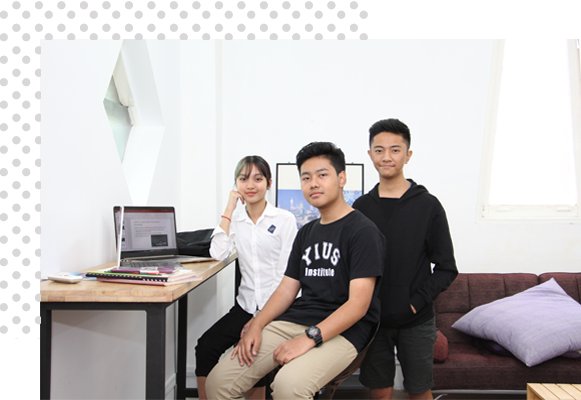 Days : Mon-Fri
Times :8:30AM - 3:30PM
Duration: 8 months
Subjects
Communication Skills 1
Introduction to Computing
Accounting
Foundation of Management
Communication Skills 2
Programming
Mathematics
Statistics
Engineering
Engineering is the application of scientific, economic, social, and pratical knowledge in order to invent, design, build, maintain, research, and improve structures, machines, devices, systems, materials and processes. In this Program, students will learn the basics of Engineering in combination with other general subjects.
Days : Mon-Fri
Times :8:30AM - 3:30PM
Duration: 8 months
Subjects
Communicaiton Skills 1
Advanced Mathematics 1
Physics 2
Programming
Communication Skills 2
Advanced Mathematics 2
Physics 3
Chemistry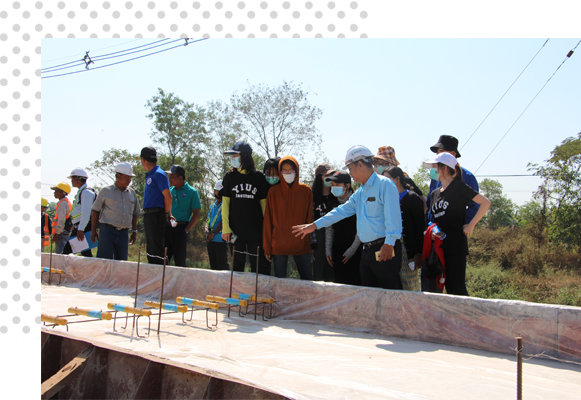 Health Science
Health Science is an applied science that addresses the use of science, techonology, engineering and mathematics in the delivery of healthcare. After completing the University Foundation Program, students have a range of majors of to choose from such as Biomedical Science, Pharmacy, Nursing etc. to name a few.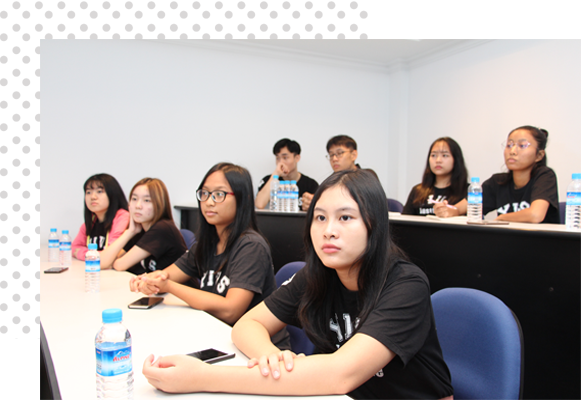 Days : Mon-Fri
Times :8:30AM - 3:30PM
Duration: 8 months
Subjects
Introduction to Computing
Communication Skills 1
Mathematics
Programming
Communication Skills 2
Advanced Mathematics
Chemistry
Management